Welcome to my
psychotherapy website.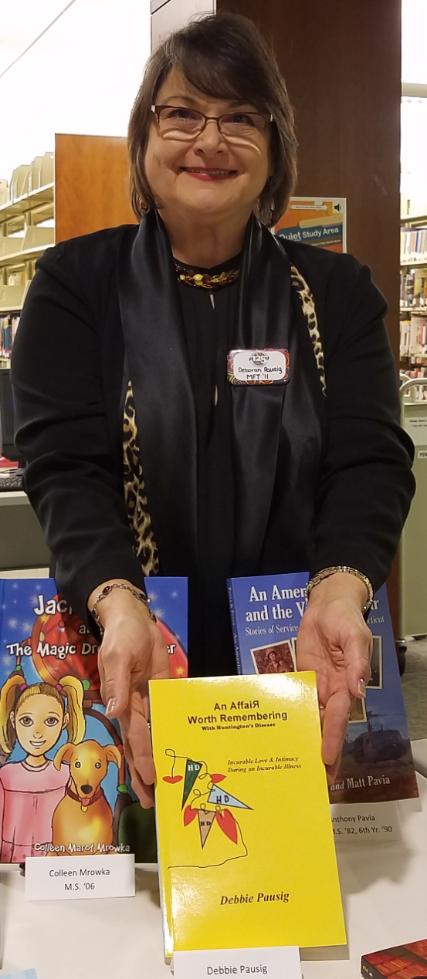 Hope, Confidence, Strength
&
Love
can be found
HERE
in therapy.
*****
The foundation of
My Practice & Website is
HOPE.
Do you seek
HOPE
as an
Individual, Couple or Family?
Do you struggle with caring for aging parents and/or your children?
Are you suffering or have you suffered the loss of a loved one? Suffered multiple losses in a short period of time?
Do you or a loved one struggle and/or suffer with a long term illness, a chronic illness, pain? (Cancer, Huntington's Disease,etc.)
Are you struggling with a loved one's terminal illness or End of Life issues?
Has a traumatic experience prevented you from moving forward with life?
Do you feel depressed, anxious, stressed?
Do you want change? Are you ready to change?
Are you having difficulty adjusting to life's changes? (Empty nest?)
Are you Police/Fire/EMS, current or retired, strong on the outside, hurting on the inside?
Caregiving, grief, loss, bereavement and traumatic experiences
are interwoven in the fabric of life.
They can be experienced personally, professionally or both.
I can help you
in a
Comfortable, Safe, and Private Environment

I offer flexible morning, afternoon and selected evening hours.
Debbie Pausig, LMFT, CT Email: debbiepausig.mft@gmail.com
Office Location: 5 Roger Avenue-Rear, North Haven, CT 06473
Office telephone/fax: 203.985.8246
Webpage updated: November 2017