Who's missing at your holiday table this season?
The Holiday Challenge
The anticipation of the holiday season is in full swing.
With this, the pain and stress of a loved one's death and absence presents new challenges.
Learn how to navigate these challenges whether it is year one or beyond.
You will learn tips to create a more peaceful holiday season while sharing and remembering the Love.
This event includes a ceremony of light that honors and remembers your loved ones.
Limited to 10 spaces to ensure a safe, supportive and intimate sharing environment.
Pre-Registration is required
Call 203.985.8246
Seating is limited
$25.00 per seat
TBA in 2019
Location: TBA, inNorth Haven
To buy tickets via PayPal, please select the appropriate date below Registration Form:
The Holiday Challenge Registration
The Holiday Challenge: TBA in 2019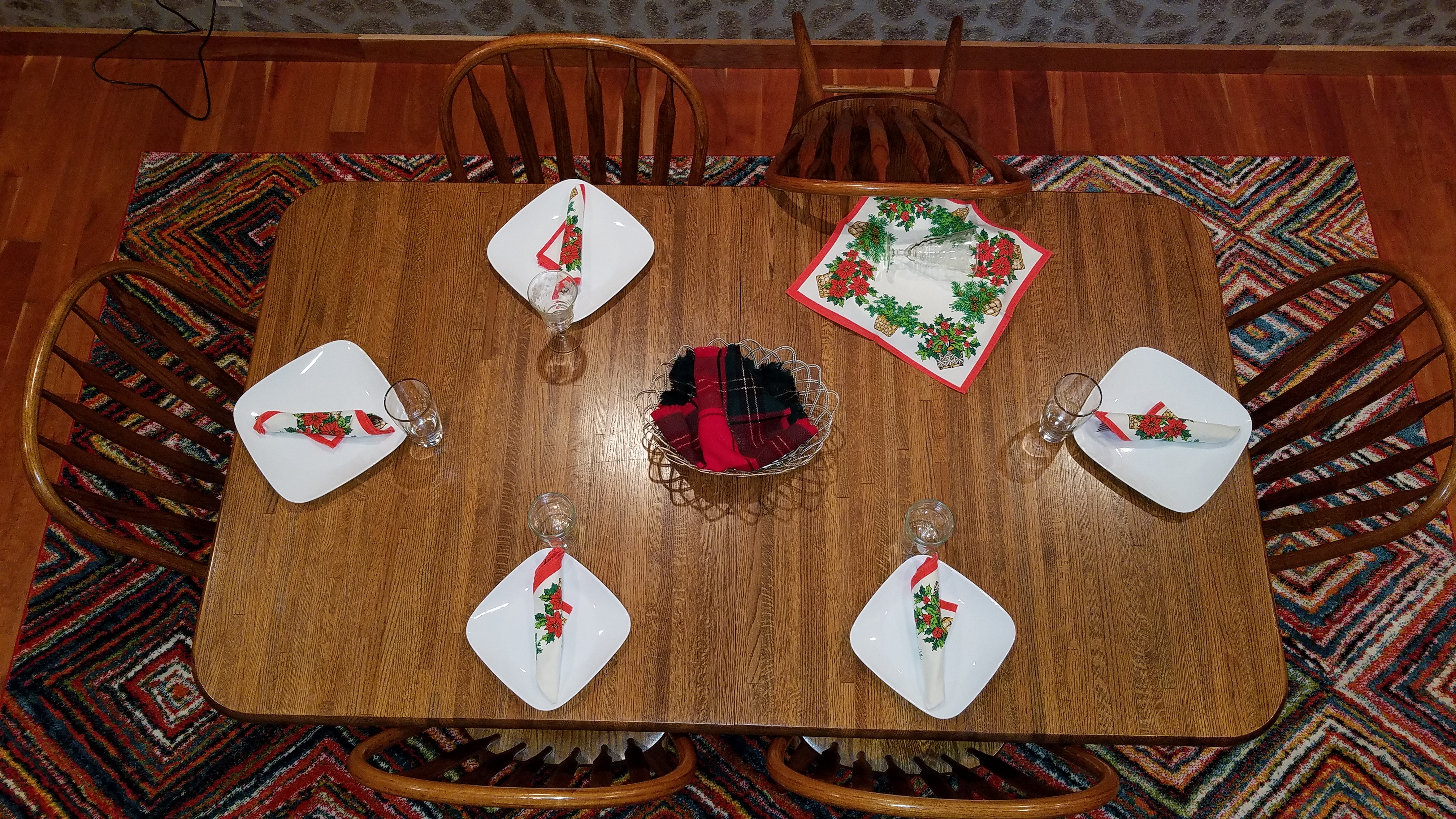 $ 25.00 USD