Who's missing at your holiday table this season?
The Holiday Challenge
The anticipation of the holiday season is upon us.
With this, the pain and stress of a loved one's death and absence presents new challenges.
I will teach you and others how to navigate these challenges whether it is your first year or beyond.
Learn ways to create a more peaceful holiday season while sharing and remembering Love in a supportive environment.
This event includes a ceremony of light that honors and remembers our loved ones.
Pre-Registration is required
16 seats per date Limit
$25.00 per seat
6 available dates:
November: Sunday, 11/4/18, 2:00-4:00 pm; Friday, 11/9/18, 6:30-8:30 pm; Saturday, 11/10/18, 6:30-8:30 pm
December: Saturday, 12/1/18, 6:30-8:30 pm; Sunday, 12/2/18, 2:00-4:00 pm; Monday, 12/3/18, 6:30-8:30 pm
Location: 5 Roger Avenue-Rear Entrance, North Haven, CT 06473
To buy tickets via PayPal, please select the appropriate date below Registration Form:
The Holiday Challenge Registration
The Holiday Challenge, Sunday 11/4/18, 2:00-4:00 pm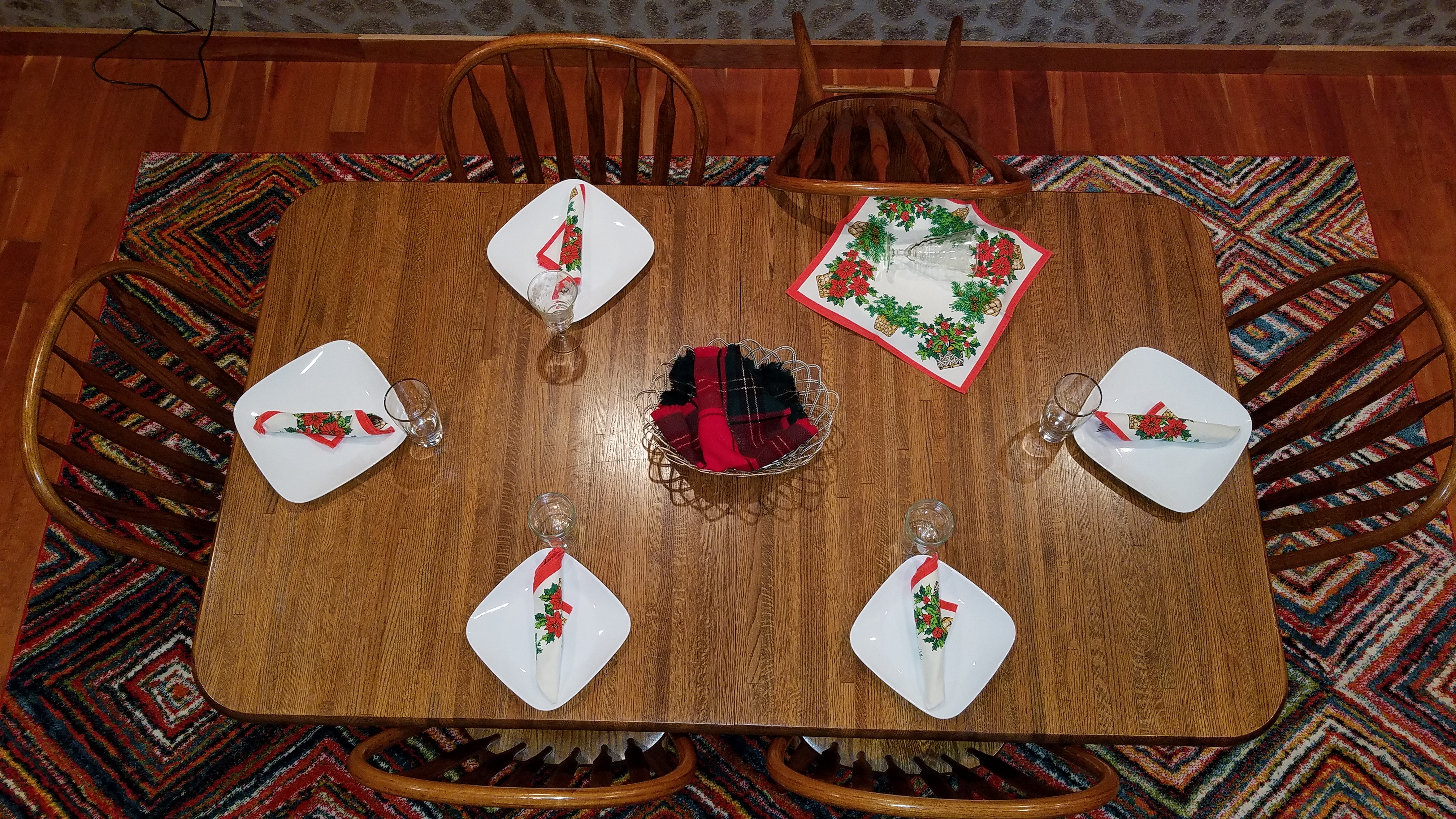 $ 25.00 USD
Sunday, NOVEMBER 4, 2018, 2:00-4:00 pm
The Holiday Challenge: Friday, 11/9/18, 6:30-8:30 pm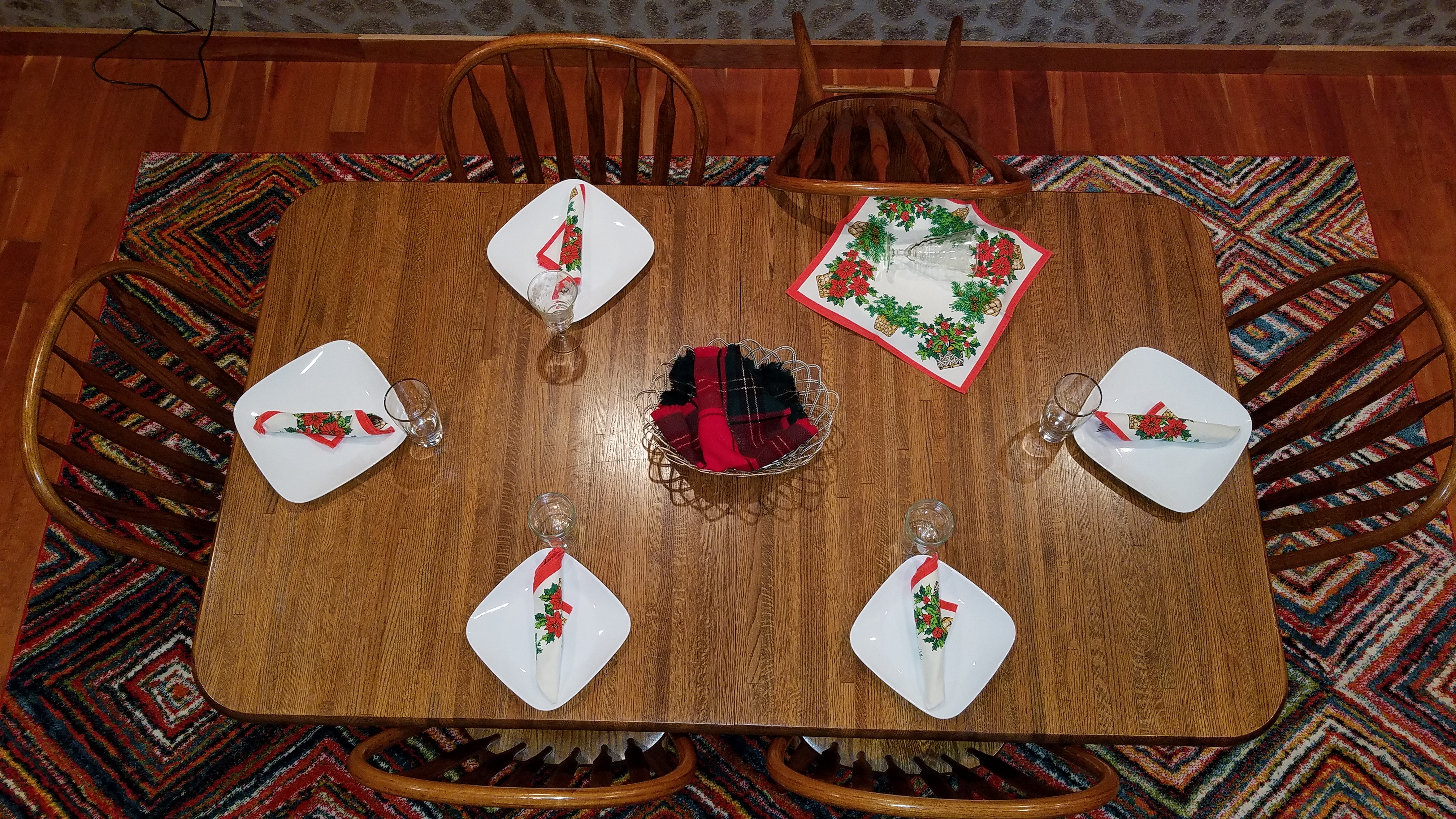 $ 25.00 USD
Friday, NOVEMBER 9, 2018, 6:30-8:30 pm
The Holiday Challenge, Saturday, 11/10/18, 6:30-8:30 pm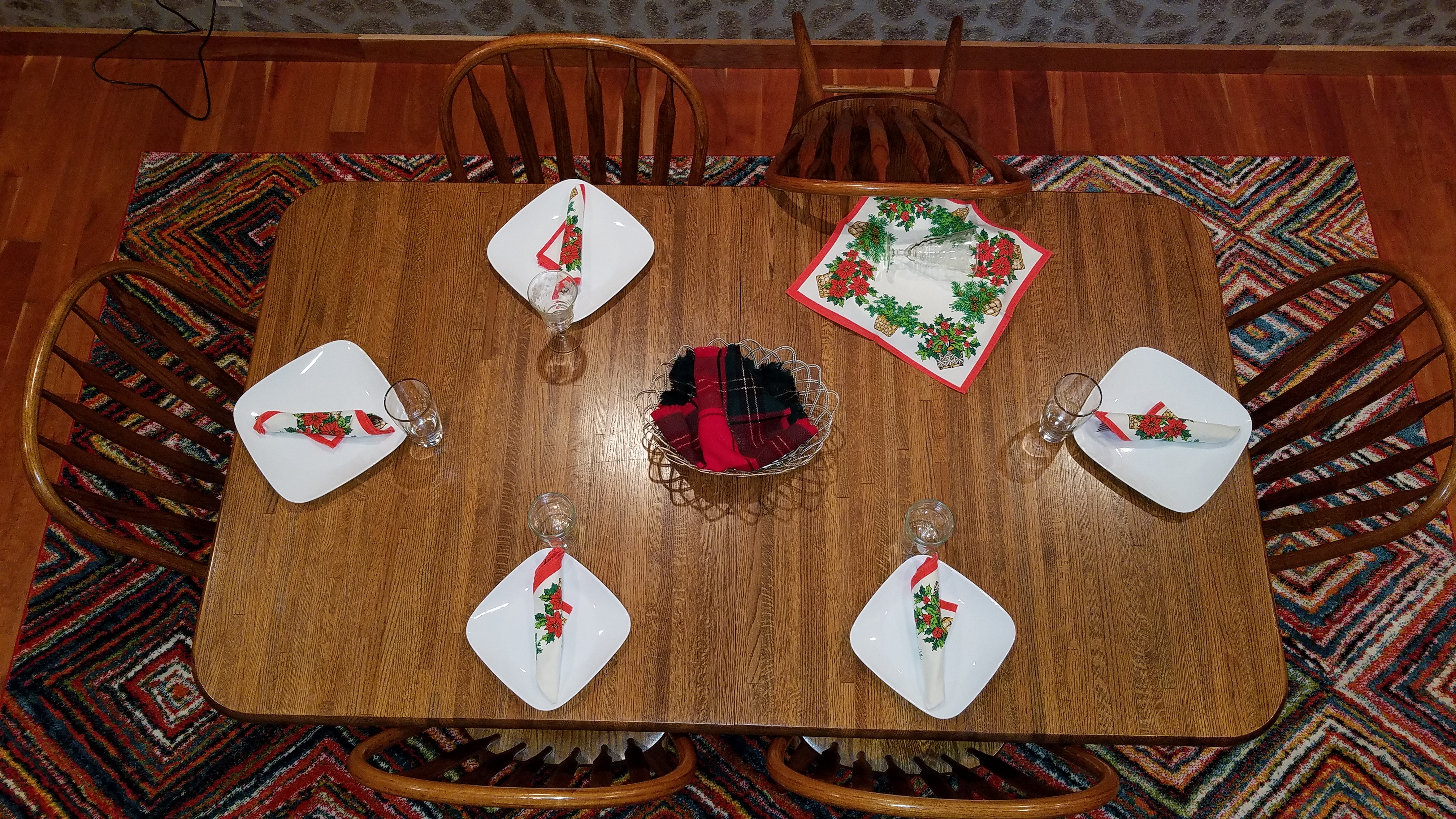 $ 25.00 USD
Saturday,NOVEMBER 10, 2018, 6:30-8:30 pm
The Holiday Challenge: Saturday, 12/1/18, 6:30-8:30 pm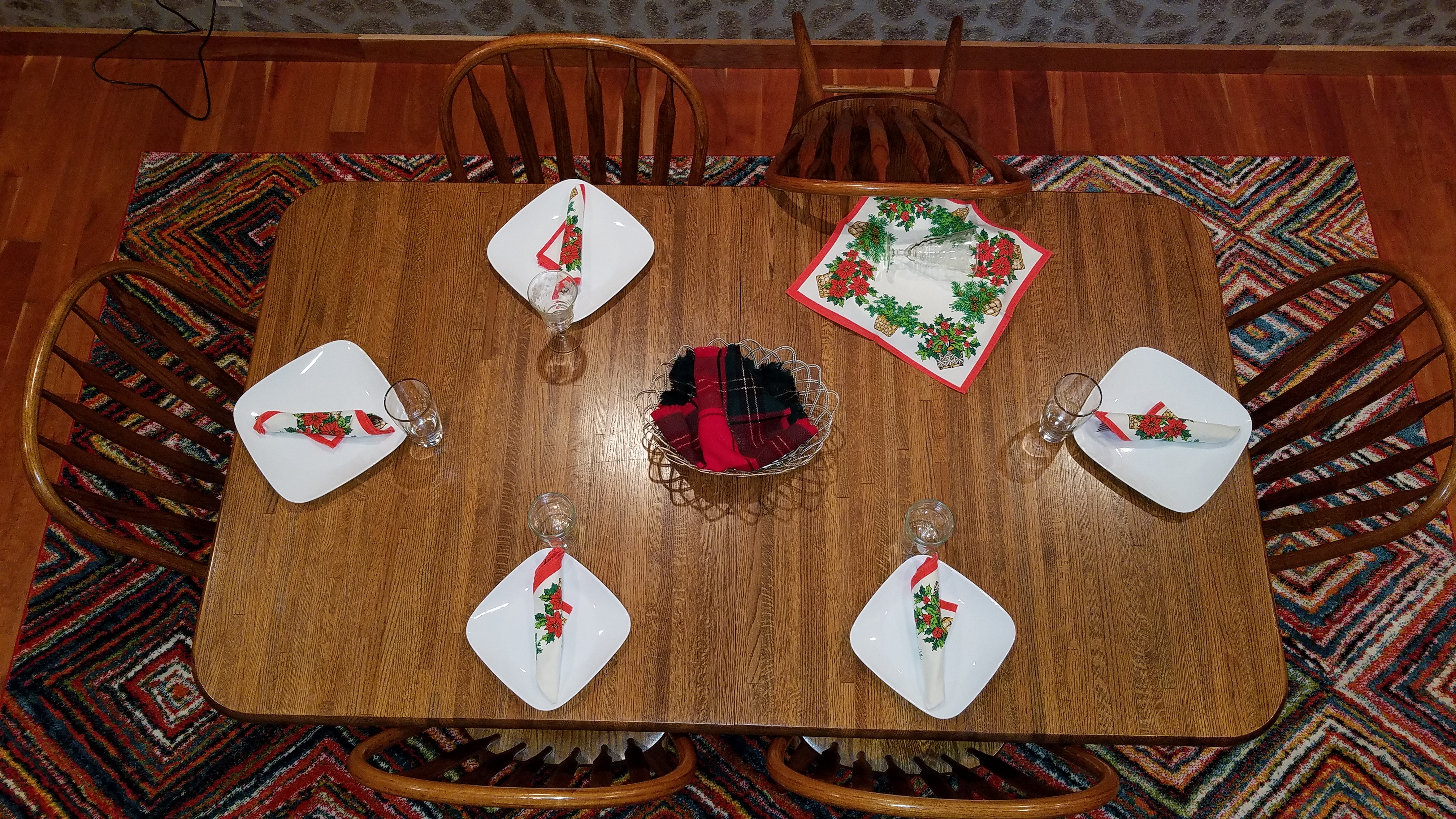 $ 25.00 USD
Saturday, DECEMBER 1, 2018, 6:30-8:30 pm
The Holiday Challenge: Sunday, 12/2/18, 6:30-8:30 pm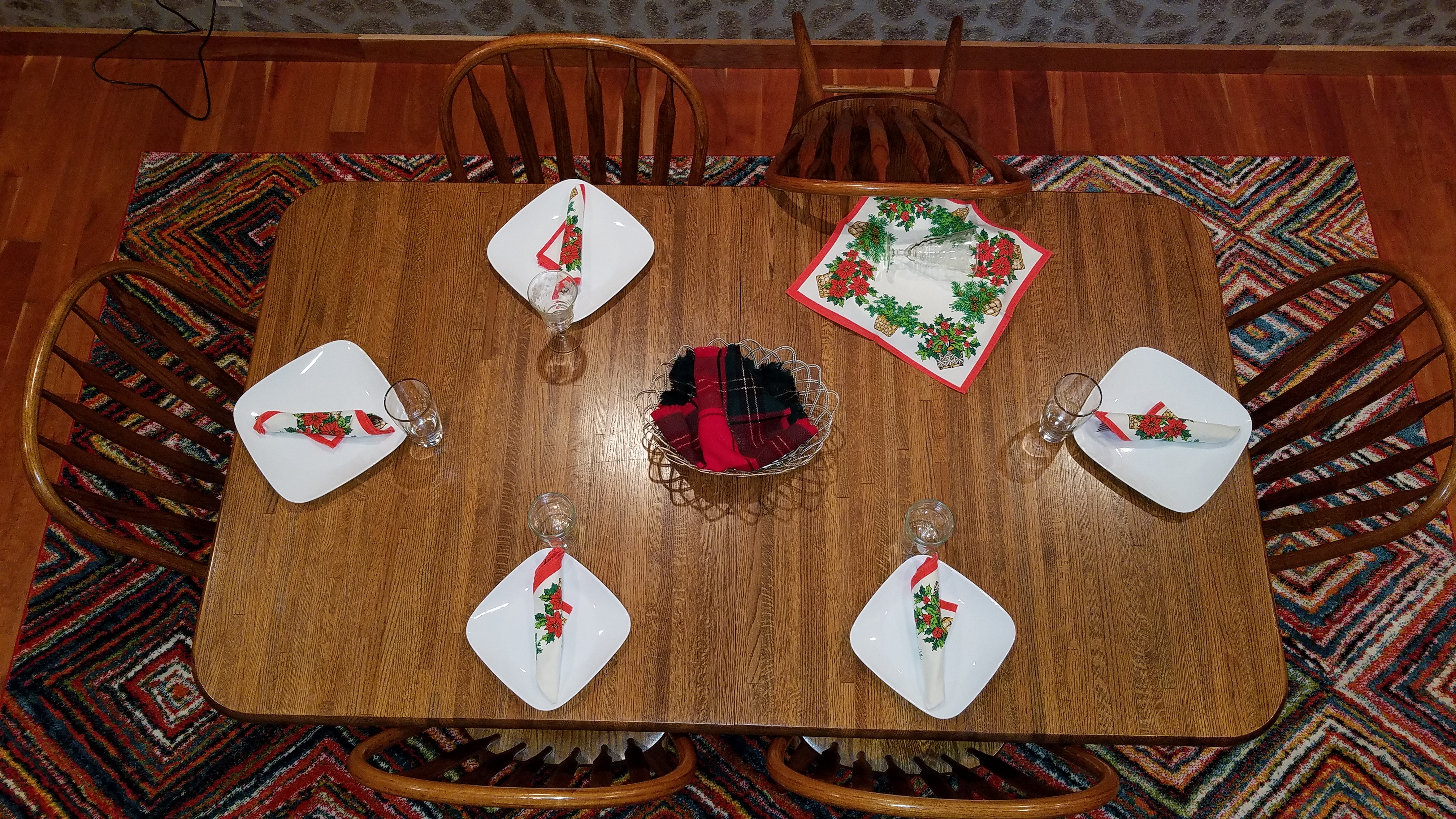 $ 25.00 USD
Sunday, DECEMBER 2, 2018, 2:00 -4:00 pm
The Holiday Challenge: Monday, 12/3/18, 6:30-8:30 pm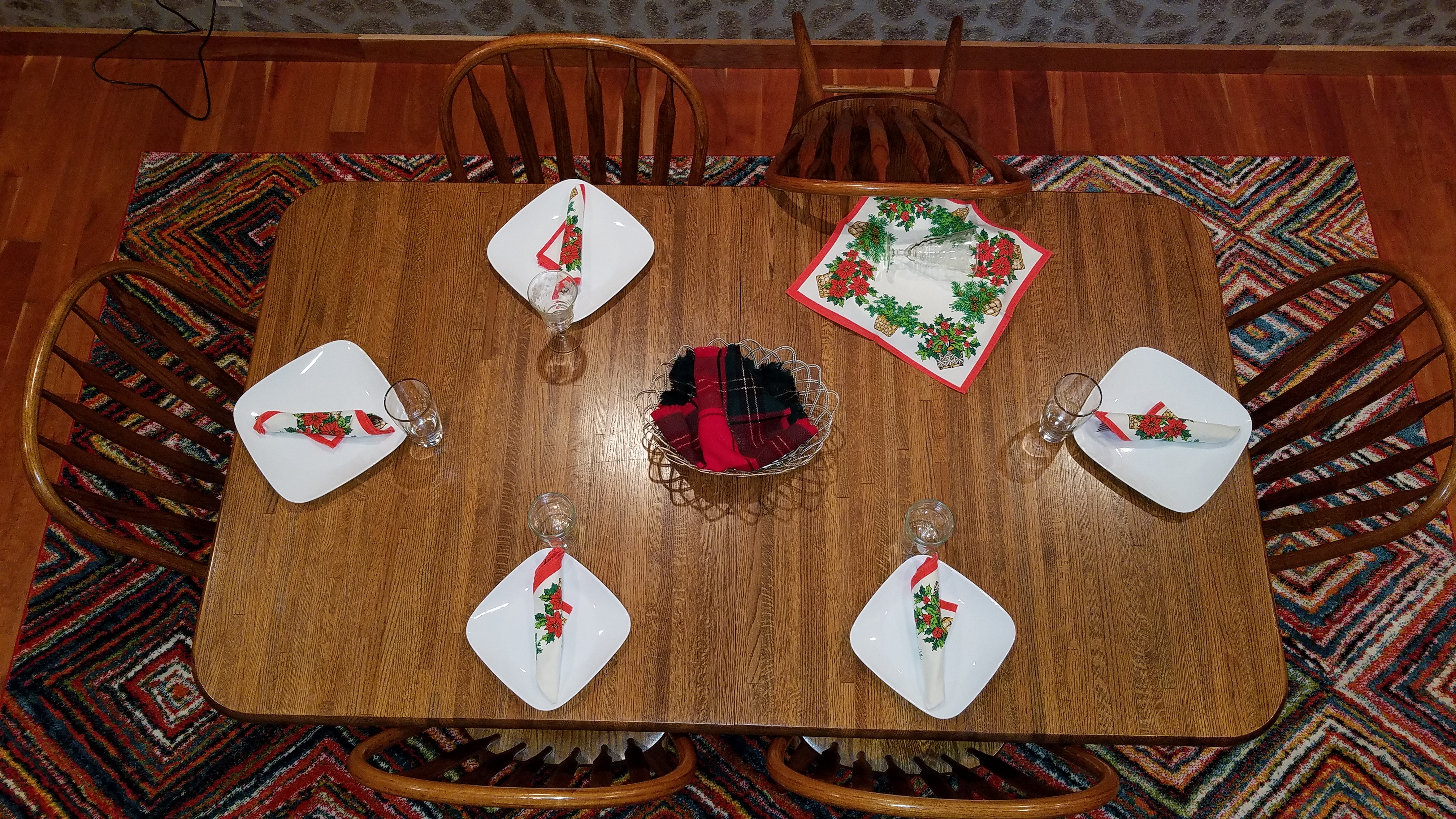 $ 25.00 USD
Monday, DECEMBER 3, 2018, 6:30-8:30 pm